At just 14, Tom started out as a Saturday boy which later evolved into a full time career—something he'd always dreamed about. His training took place in Knightsbridge, London working for Toni & Guy where his passion for the beauty and glamour of the hair world, was ignited. With each year, Tom pushed himself further, entering industry competitions and arriving home with trophies.
As a finalist of British Avante Garde Hairdresser of the year, Tom's career continued to gain momentum. Session styling became an obsession and one of his proudest achievements was styling the latest spring/summer looks for Amanda Wakeley at Claridges. Tom has continued to work at London fashion week and high profile industry events, demonstrating new concepts and ideas. Tom's work is creative and diverse and has featured on the front cover of numerous glossy industry magazines, published all around the world.
With over 25 years experience, let Tom work his magic, he won't let you down.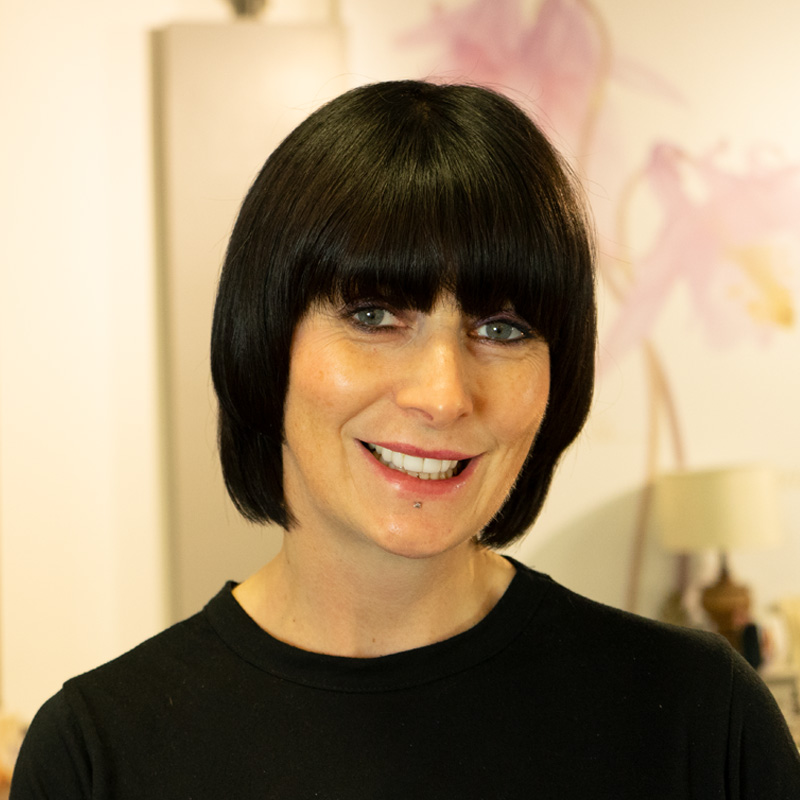 As her title suggests Louise heads up the team in our Ripon salon offering guidance and mentoring to all our stylists. Having been Sassoon trained, she has a wealth of knowledge and experience within the industry which she incorporates into her Art Director role. Lou is passionate about the hair and fashion industry, demonstrates a high level of knowledge and hair artistry.
Louise has featured as a session stylist with GHD at the prestigious Sydney Fashion Week and worked alongside many of our industry heroes. She has assisted Tom with his award-winning collections and follows the ethos of art as inspiration for Baroques Artistic team.
Louise has worked with all the major colour brands and so has extensive knowledge in this area coupled with all aspects of advanced precision cutting.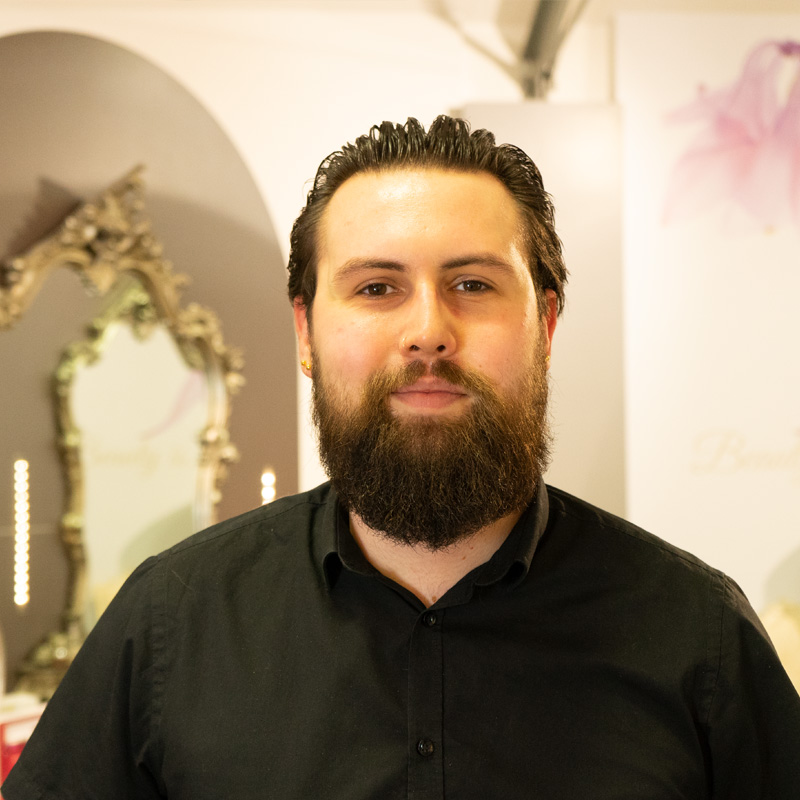 Jack is the longest serving member of the Baroque team, with more than 13 years' experience.
Joining the Harrogate salon in 2007 as an apprentice he soon became one of Tom O'Brien's early protégé's, before taking up his role as a team leader on the opening of the Ripon Salon and progressing to Senior Style Director. Along with completing his training with Tom O'Brien he has been educated at the Aveda Academy in London and with Kevin Murphy in Manchester, where he was accredited the title of a Kevin Murphy Session Stylist. Jack fully embraces the importance of education, actively supporting our apprentices with their in-house training.
Coupled with being highly skilled in all aspects of cutting and colouring ladies hair, Jack is a fully qualified barber and commands both a strong male and female client base within Baroque.
Jacks strengths technical skills lie in his approach to creating a bespoke, finished look for every individual client, using his wealth of industry education and experience.
Trained by Tom O'Brien, Bryony has been a part of the Baroque story for over ten years. She completed her training at the Aveda Institute, London and more recently she has been trained by Loreal in French Balayage Techniques.
Bryony specialises in creative colour and high end cutting, with strong re styling skills for both gents and ladies.
She is also our expert Extensions Technician with over 2 years' experience with the 'Great Lengths' hair extensions brand. A bubbly, conscientious and super friendly individual, you cannot help but instantly love Bryony – she truly is one of Baroque's gems!
Originally trained in our Harrogate salon 7 years ago, Lexie is now an integral part of the Ripon team.
She has the warmest demeanour and always sets our guests at ease in her consultations. Lexie has proven to be an exceptional colourist, specialising in blonde tones and classic, precision cuts.
A strong technical stylist and is consistently pushing the boundaries of her creativity. She has passion in abundance and recently completed an advanced hair-up session at the Kevin Murphy academy and so is the 'go to' stylist for bridal and party hair as well as the designer of some of our very best bouncy blow dry's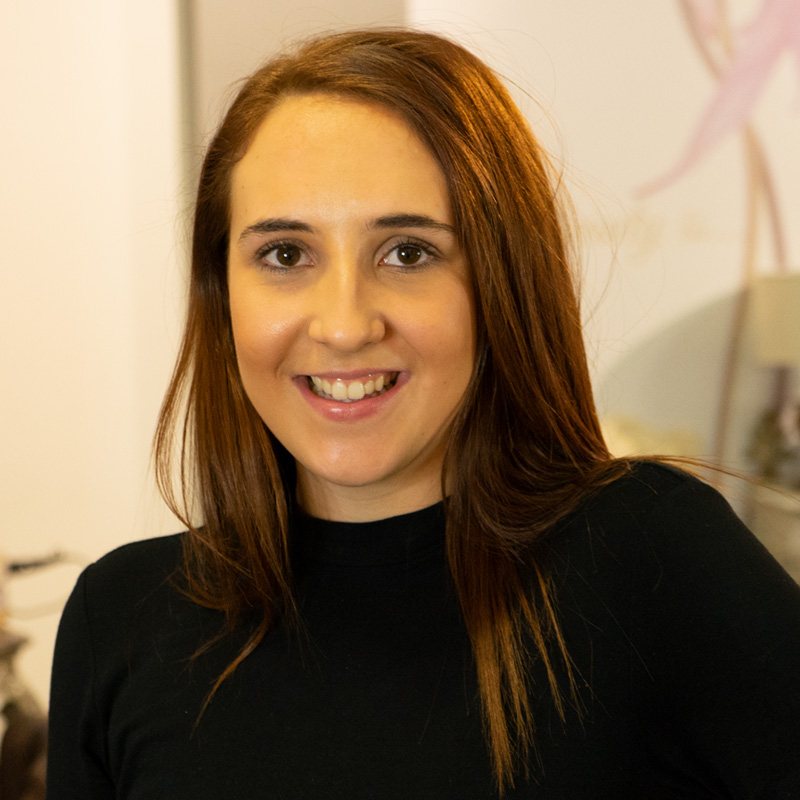 Liv is a perfectionist on all levels and he takes pride in her work.
Her creativity within the salon makes her the queen of Balayage. Having a skilled eye for hair-up, she has been elevated to our go- to for prom and function hair.
As an evolving stylist she devotes her consultation time to setting our clients at ease and advising on any technical issues they may be experiencing with their hair. She demonstrates great focus in this area and thrives on the challenge of a restyle or complete colour change. She is an advocate for both Kerastase and Kevin Murphy product ranges and has an extensive knowledge of both.
As she advances into the artistic team, we are expecting great things from Liv
Liv is currently offering some amazing package deals.

Izzy's strengths are in technical and creative colour…Izzy LOVES colour!
Trained by Louise and Jack her cutting skills are on point and is excellent with one length cuts.
She has a fantastic command of clipper work and therefore has a strong gents following.
Izzy's prices are based on that of a Graduate Stylist,so currently offers fantastic value for money.
Check out some of her current offers.
Ben is a hardworking and dedicated apprentice with unmistakable enthusiasm and passion for the industry.
We are already hearing good things about Ben from our clients and he is showing advanced skills for his short time with us.
Ben will be starting his NVQ2 in Hairdressing and his in-house training is progressing really well… we may well have a new star in the making!
Kara is currently completing her NVQ2 in apprenticeship and she is always keen to learn new techniques. Kara is undertaking her in-house training alongside Jack and is showing great 
promise. We look forward to seeing her skills progress at Baroque.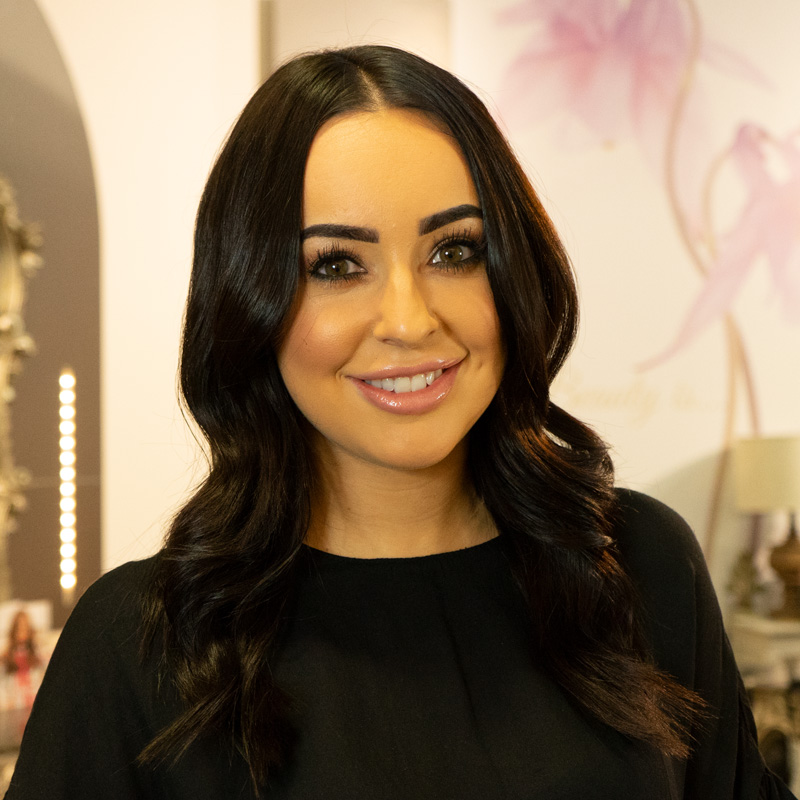 Beauty Technician & HD Brow Specialist
Helen has been in the industry for a number of years, she has the most magnetic personality and puts  you at ease the moment that you she meet her. Helen is passionate about her work and she will pamper you from 'top to toe' like no other.
Baroque is all about the experience and Helen demonstrates this to a tee and is highly skilled in delivering all the services on our beauty menu.
Helen offers Baroque guests a full range of treatments such as HD Brows, LVL Lashes, threading, full body waxing, lash & brow tinting and is also 
qualified to deliver award-winning Moroccan Tan services within the Ripon salon.
Helen is currently on her maternity leave after the birth of her beautiful little boy but we look forward to welcoming her back in the Spring.
Reception Manager, Ripon & Harrogate
Bev is the welcoming face of Baroque and she is key to ensuring that the Baroque Customer journey is consistently delivered to the highest possible standard. Bev is approachable and incredibly efficient in ensuring the smooth running of front of house in both salons.
Bev is great person to offer advice on our full range of retail products
As a part-time receptionist predominantly in our Ripon salon, Alison is a former guest of the salon so offers a unique insight into customer service. Alison is a much-loved member of the team to both guests and staff alike, she always offers a warm and friendly welcome to the salon.
As a member of the Reception team, Alison is always available with extensive knowledge on the full Kevin Murphy and Kerastase retail ranges.
As a part-time receptionist predominantly in our Harrogate salon, Sam is one of the original Baroque team and as Tom's sister, she is genuinely part of the Baroque family. Sam is a much-loved member of the team to both guests and staff alike, she always offers a warm and friendly welcome to the salon.
As a member of the Reception team, Sam is always available with extensive knowledge on the full Kevin Murphy and Kerastase retail ranges.
Baroque Hair
4 Kings Road
Harrogate. HG1 1BT
Tel: 01423 851400
Book Online
Baroque Hair
22-23 North Street
Ripon, HG4 1JY
Tel: 01765 647177
Book Online