Hands and Feet
Classic Manicure – 45 minutes £30
Cuticles are tidied and nails are filed followed by a gentle scrub to exfoliate, revive and invigorate your tired hands. A renewal serum is applied to hands and then placed in warming mitts, this will brighten and rejuvenate skin. Finally a long lasting Vinylux polish is applied in a colour of your choice.
Mani File & Polish – 30 minutes £15
If you're rushed for time, in need of a beauty fix or simply crave a colour change then why not have a simple file and polish. We will file and shape your nails and apply a long lasting Vinylux polish in a colour of your choice – dries in 8 minutes!
Classic Pedicure – 45 minutes £30
Tired feet are pampered using a deep cleansing lotion and soaked in a warm bath. We tidy your cuticles, cut and file nails and remove any hard skin. To deeply invigorate we massage your feet with a rich cleansing lotion. Finally a Vinylux polish of your choice is applied
Pedi File & Polish – 30 minutes £15
Brighten up your toes with a pop of colour. Nails are cut and filed and a Vinylux polish is applied in a colour of your choice
Upgrade your service to Shellac (Gel) for £10
Shellac Soak off for £10 (Please let reception know when booking if you require a soak off prior to your appointment)
Eye Treatments
Patch testing required 48hrs prior to LVL Lashes treatment and has to be carried out on each appointment
For all other tinting (Including HD Brows) Patch testing is required at a minimum of 48hrs prior or have had tinting with Baroque within the last six months.
LVL Lashes – 60 minutes £45
High Definition Brows – 45 minutes £30
Eye Makeover – 60 minutes 45 minutes £65 (Includes HD Brows & LVL Lashes)
Eyelash Tint – 30 minutes £15
Eyebrow Tint – 15 minutes £10
Eyebrow Shape (wax or thread) – 15 minutes £15
Eyebrow Shape & Tint – 15 minutes £20
Eyebrow Shape Tint & Eyelash Tint – 30 minutes £30
Waxing & Threading
Hot Wax Hollywood – 45 minutes £35
All hair is removed
Hot Wax Brazilian Full Wax – 30 minutes £25
Tidying all but leaving a strip
Bikini Line – 15 minutes £15
Full Leg Wax – 45 minutes £30
Half Leg Wax – 30 minutes £20
Underarm Wax – 15 minutes £10
Lip Thread or Wax – 15 minutes £10
Chin Wax – 15 minutes £10
Facial Threading – POC
Moroccan Tan (Ripon Only)
With a MoroccanTan, you will get a beautiful rich tan that works with the pigment in your own skin tone, to give you natural looking results every time.
The spray-on tanning solution gives you instant colour which can be rinsed off in as little as 30 minutes to leave you with and beautiful rich tan and moisturised skin that glows.
Single application £25
Course (5 applications) £99
Beauty at Baroque Harrogate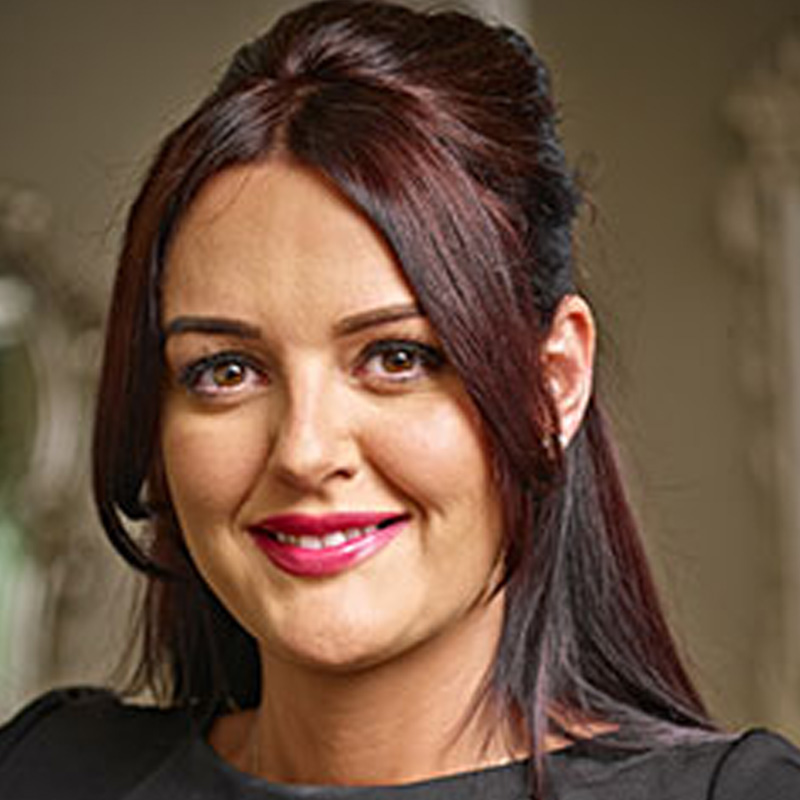 Emma has worked for Baroque for a number of years and is highly regarded as being Harrogate's number one HD Brows specialist. Emma recently qualified as a HD Professional, which is one of the highest accolades offered by the company and this skill is replicated in her work.
Emma is creative and has meticulous attention to detail in her work. In addition to all her technical skills Emma immediately puts you at ease with her caring nature. Your brows are like your hairstyle and are all part of your identity, trust in the best!!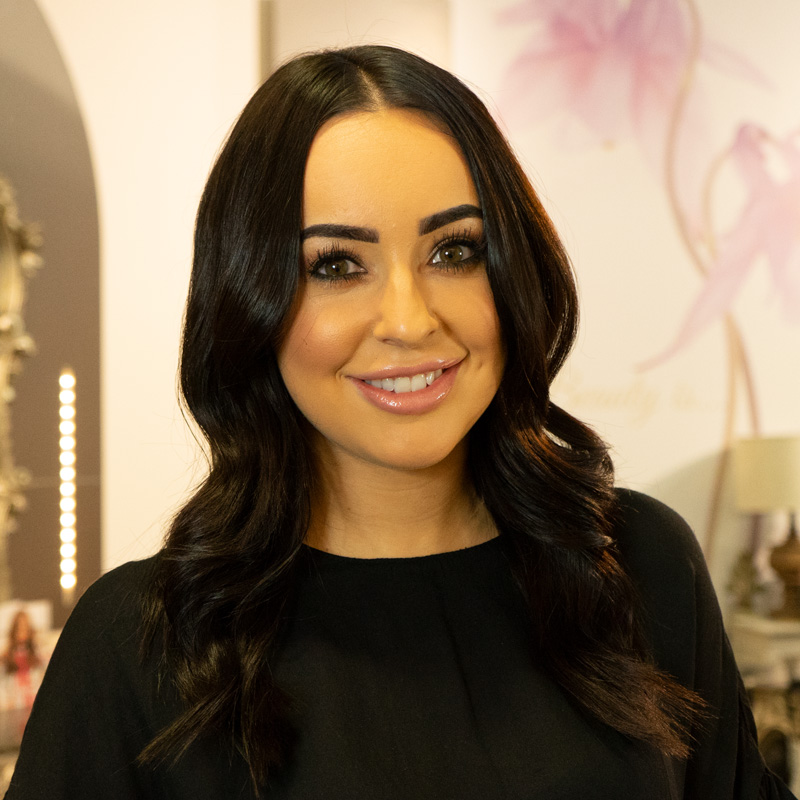 Helen has been in the industry a number of years, she has the most magnetic personality and put everyone at ease the moment that you meet her. Helen is passionate about her work and she will pamper you from 'top to toe'
Helen now offers Baroque guests a full range of treatments such as Threading, Lash & Brow Tinting, and Aveda thermal masque facials, waxing & massage. Helen is qualified with HD Brows, perfecting the Seven Steps to a perfect brow shape.
Baroque Hair
4 Kings Road
Harrogate. HG1 1BT
Tel: 01423 851400
Book Online
Baroque Hair
22-23 North Street
Ripon, HG4 1JY
Tel: 01765 647177
Book Online